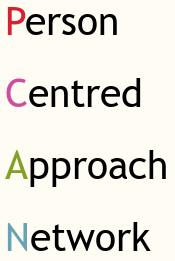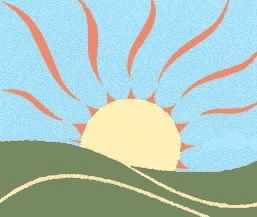 Gatherings
To keep up to date with us please join our Facebook group by clicking here.
PCAN ENCOUNTER EVENTS
---
PCAN AUTUMN ENCOUNTER
AT ST RITA'S CENTRE, HONITON - FRIDAY 26TH OCTOBER TO SUNDAY 28TH OCTOBER 2018
PCAN's autumn encounter group has been booked for what will be the first at St Rita's Centre, although I know many of our friends in PCA community have been to St Rita's before, and speak warmly of the Centre, and the caring staff.
Delegate price: £150 (EB £130 - early bird price until the end of August); deposit to secure a place £60.

Application forms can be downloaded here, or Bernard Mooney, 47 Palmerston Road, Buckhurst Hill, Essex, IG9 5PA; tel. 020 8504 3675; e-mail: b.mooney1@ntlworld.com
Additional information – contact Sara Callen; tel 020 8926 8437; e-mail: saracallen@hotmail.com, or visit PCAN website: www.pcan.info
---
PCAN ENCOUNTER EVENTS 2018

Encounter weekend, Holy Rood House Thirsk - June 22nd-24th.
Encounter weekend, St Rita's Centre, Honiton - October 26th-28th.
---
PCAN ENCOUNTER EVENTS 2019

January 23rd-28th, 5-day event at Holy Rood House, Thirsk
April 12th-14th, Cliff College, Calver
June 28th-30th, Holy Rood House, Thirsk
October 25th-27th, St Rita's, Honiton
---
Photographs from previous gatherings: